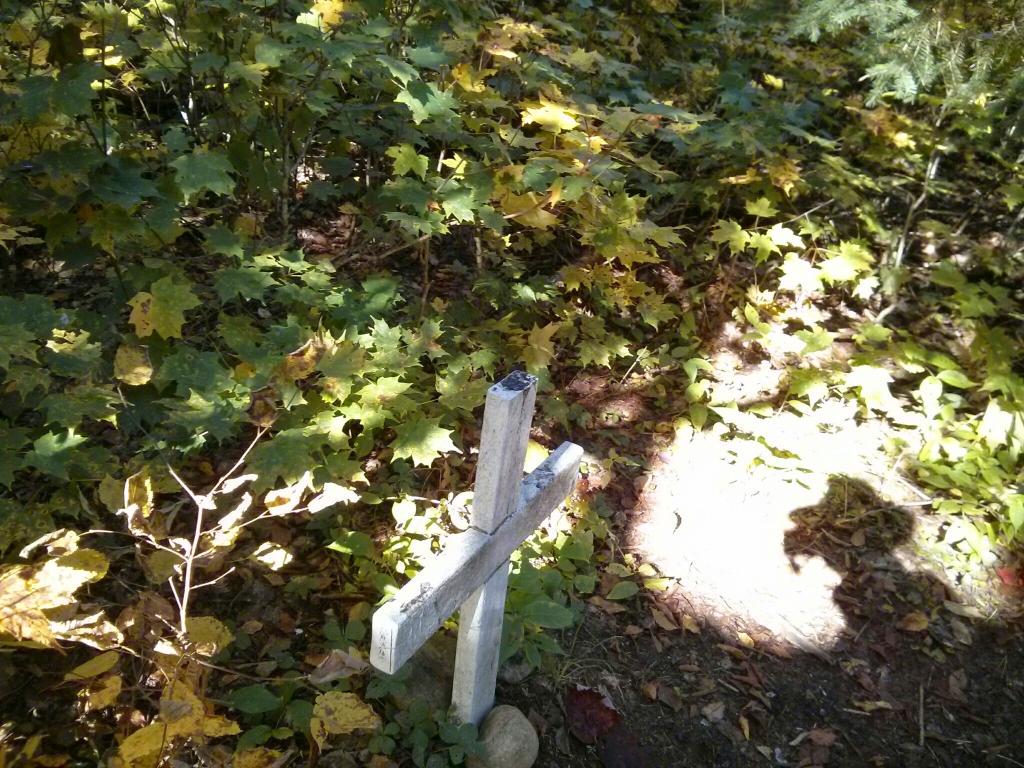 On Sunday, September 27th at 10am, I will be departing from the Portage Store to visit and pay my respects at Mowat Cemetery on Canoe Lake.
You are most welcome to come along.
The Portage Store has graciously offered a discount to any ghost followers. Just mention when you reserve you are following Tom's ghost and you will get a discount for half day rental ($19.95 from $30.00). You will be responsible to reserve in advance, for your permits and PFDs etc.
The logistics:
10 am ready for departure from Portage Store docks (you may wish to arrive earlier to sort out your rental)
If you are renting, park in store parking lot; you will not need a day permit. Other lots require a day permit and you risk getting ticketed.
The trip will take approximately 3 hours. We will visit the cemetery, and time/weather permitting, the cairn. Approximate return between 1:00pm and 2:30pm.
Plan to take snacks, or return hungry enough to have a bite at the Portage Store restaurant. Take sufficient water along; whisky is optional.
The more the merrier. Just remember where we are going is very fragile, and our visit is at  the grace of Algonquin.
There is no fee for this tour, save for your rentals and permits. I am doing this to honour the spirit of Tom Thomson. You are welcome to take photographs, I ask that you honour my anonymity and do not post any identifying photos of me online (ghostly profiles are most welcome though)
So just show up on Sunday and let it be known you are following Tom's ghost. If you wish to let me know you are coming along, retweet this post or send me a direct message on Twitter to @TTLastSpring You can also send me an e-mail to ttlastspring@gmail.com
Affectionately,
'Tom'
P.S. Here is full length video to give you a sense of what is in store